Vox Industrial Power Products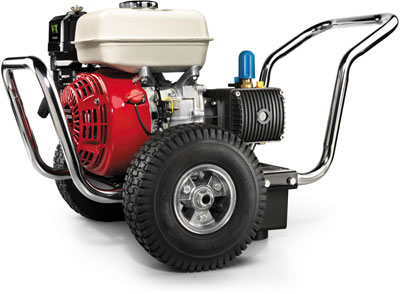 Pressure Washers
Simply put, pressure washers make outdoor cleaning faster, easier and more fun! A pressure washer cleans everything from decks and driveways to siding, garage floors and cars. They remove built-up mold, mildew, dirt and grime to restore surfaces to like-new condition in a fraction of the time it would take by hand. And set-up is a snap. Within minutes, you can hook it up to your home garden hose and be ready to clean.
Portable Generator
With increasing home power outages, no longer are generators for contractors and campers alone. In fact, a generator can keep a family protected from harm and save thousands of dollars in damage. They are easy to use, long running and reliable tools that can keep anyone in control of their power needs.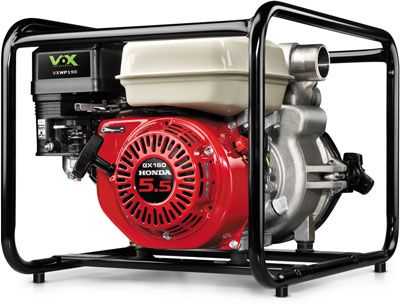 Trash Pump
Trash pumps are perfect to handle leaves, pebbles, twigs, gravel and much more. Our removable faceplate detaches with two grip bolts for easy maintenance.